5 Things to Consider for Renting Exhibit booth
As per the industry rule, it makes excellent sense to rent an exhibit booth if you are using it once or twice. Renting a 10 x 10 or a 20 x 20 or bigger exhibit booth is a great way to avoid unnecessary costs and headaches on long-term storage and refurbishment. If you are renting an exhibit booth for the first time, read the article till its end to know about the most important things to consider.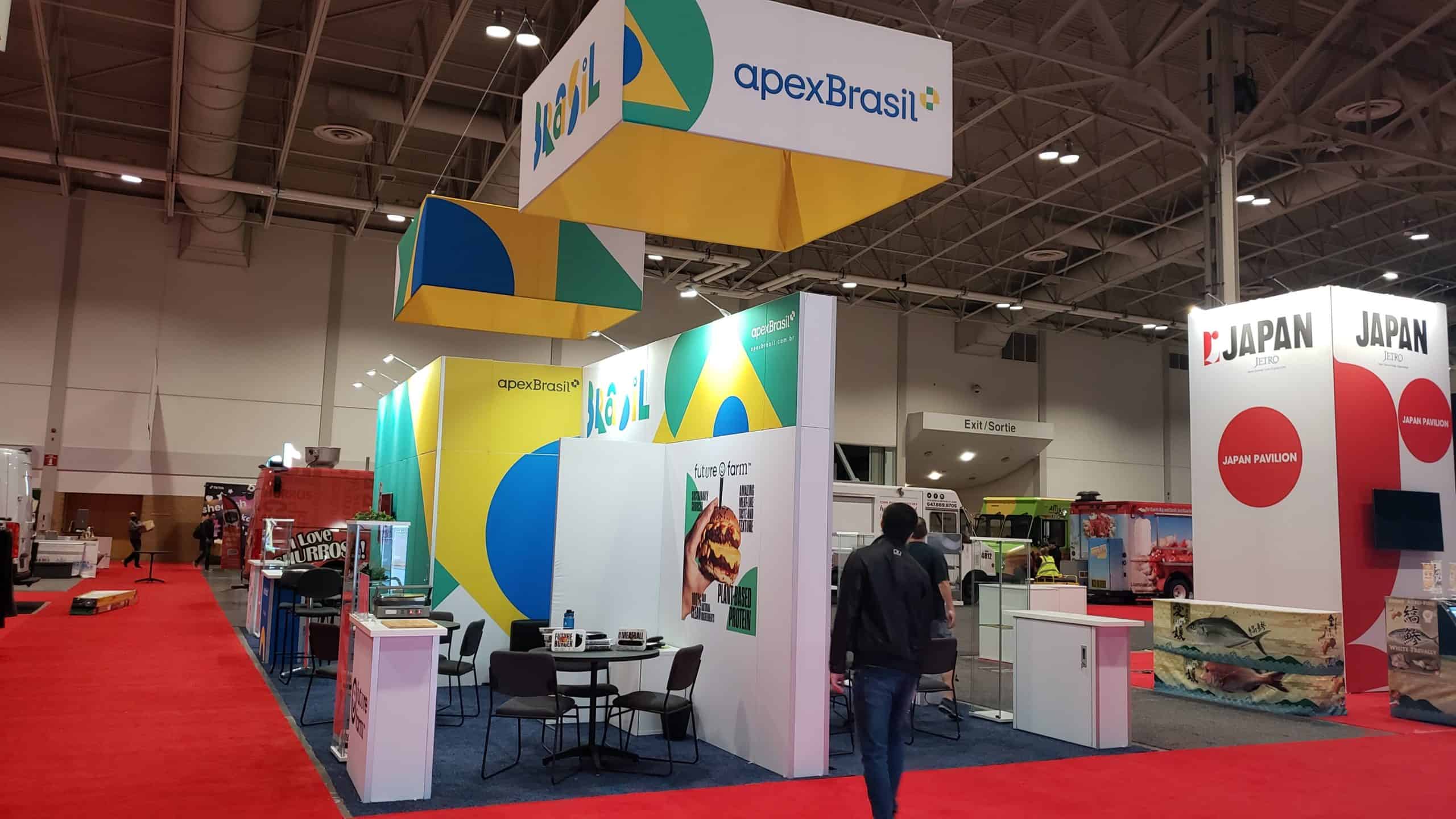 Experience
Experience is one of the significant factors in the industry. The trade show is considered one of the great marketing opportunities. But the exhibit booth design should match your demand.You should find one with attractive exhibits that can bring results for you.
While many other companies in the market offer 10×10 or larger sizedexhibit booths for rental, but you maynot get the expected level of quality and service from them. Just getting a rental structure is not enough, a proper understanding of client needs, a great team who can come up with great design and project management skills in assisting with client requirements is very important.
Know The Space
Before you make your final decision, you should know the actual amount of space you will require to host the show. For instance, you can ask yourself the following question to get an idea about renting a 10×10 trade show display or a bigger size trade show display.
How much space do you have
How many companies will attend here
Where will you have your booth
What will surround your booth
Who are the other well reputed exhibitor companies that are around your booth, and how you can take advantage of your space over there.
Once you answer these questions, you can decide the space you need for the booth.
Don't Forget the Budget
The flashiest and most exciting booth may seem attractive to you. But if it blows all your budgets, what good can you do with it for your business? You can decide the budget for your exhibit booth by following these significant factors, such as:
Space
Booth branding
Staffing
Logistics
Electronics
Products to display etc.,
Once you decide on these things, you can quickly determine your budget, and as a resultyou can include all the necessities for your booth within your budget.
Have an expert with you
If you are setting up your rental exhibit for the first time, ensure there is dedicated labor from the exhibit house. They can help you from start to end in renting the exhibit boothand setting up everything for you. Ensure you will only pay a fair amount of labor wages, travel, and other on-site allowances.
Location
One more consideration to make when renting an exhibit boothis if the booth is in prime location so there is a goodfoot traffic. If your visitors or someone you inviteto visit your booth find it confusing to locate your booth, they can always ask the event organizer at the reception to help guide themby referring your booth name and booth number.
Conclusion
Choosing the right trade show booth is daunting, and it comes with several factors to consider. The essential aspects are elaborated in the article above. Considering these things, you can get the correct 10×10 trade show display or a bigger sized trade show display that suityour company's needs and does not exceed your overall budget.
If you need any help with your rental booth, please feel free to contact us at CoMotion Exhibits Events Inc., website: comotion for a free consultation and estimate. We are happy to help.