Links related to the exhibition industry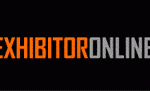 Exhibitor Online
Named one of the "100 Best Business Sites" the website supports the magazine's editorial program with features, columns and new products. Push technology allows virtually instant user access, register online for Exhibitor Show and Exhibitor Show: FastTrack, and the bookstore offers easy ordering of industry resources.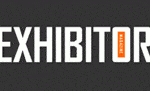 EXHIBITOR magazine
EXHIBITOR magazine was founded in 1982 and is a recognized leader in trade show and event management education providing techniques, tactics and trends a company can use to successfully market products and services through trade shows.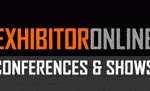 Exhibitor Online Conferences and Shows
Every Spring over 6,000 exhibit and event marketing professionals gather in Las Vegas for the trade show industry's premier educational and networking event: Exhibitor Show. The event provides access to new skills, knowledge and resources