About Our Director :
Sangeet Rajkumar is a results-oriented professional with more than 25 years experience, out of which 5 years in advertising and printing, 5 years in sign industry and 15 years in the exhibition industry. Did exhibition stands worth CAD $1000.00 – CAD $3.5 Million each. Stand sizes 36 sqm to 1900 sqm. Has a B. Com Degree with post graduate diploma in business management. Strengths are marketing, sales, client service, operations and project management.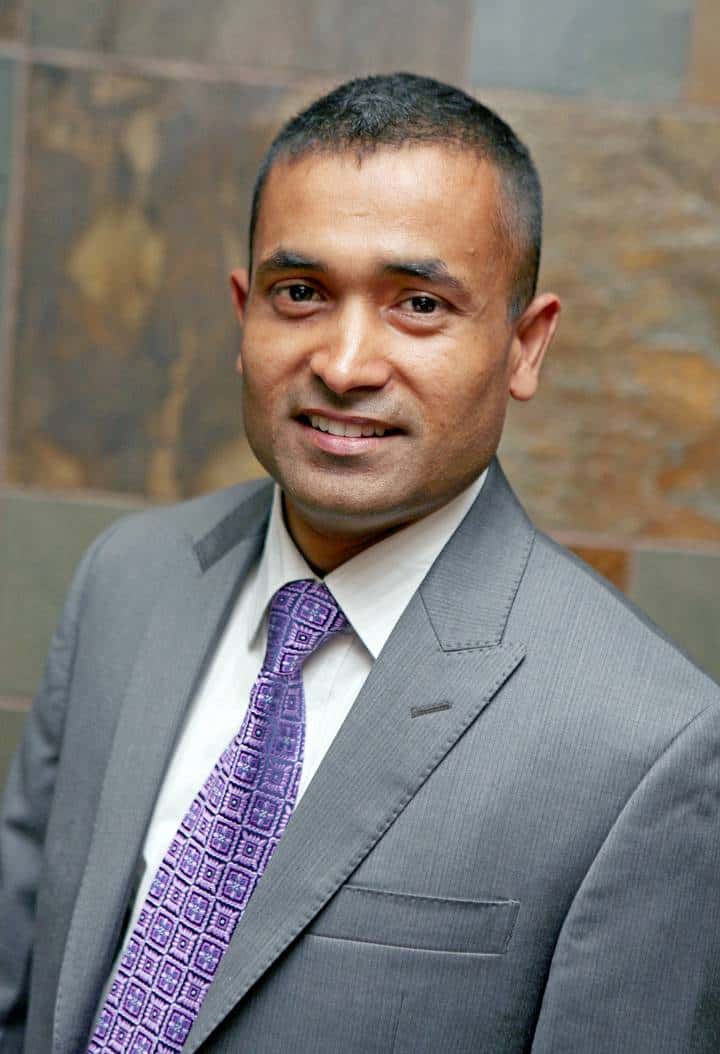 Has the right attitude, communication and team building skills, hands on leader passionate about others success, and superb abilities in dealing with unexpected situations and to multitask.Successfully implemented market strategies, efficient project execution and on time deliveries which helped increase clients ROO & ROI.Top three values: integrity, excellence and concern for others. In spare time, enjoy reading and just about anything involving sports and physical activity.